This blog is about the randomness of four distinctive pets living in 'urban' Mississippi. Introducing the pack:
Leila, the diva princess Boxer dog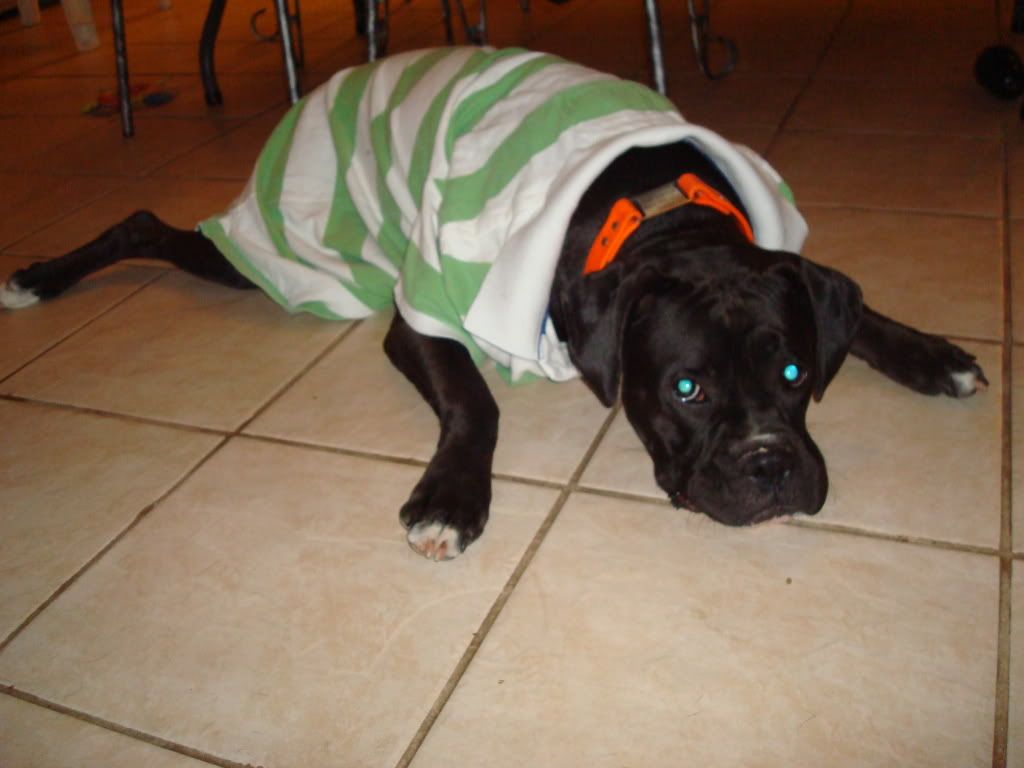 Rhys, the attention-starved alpha Savannah cat
Nashota, the aloof and strangers-hating Bengal cat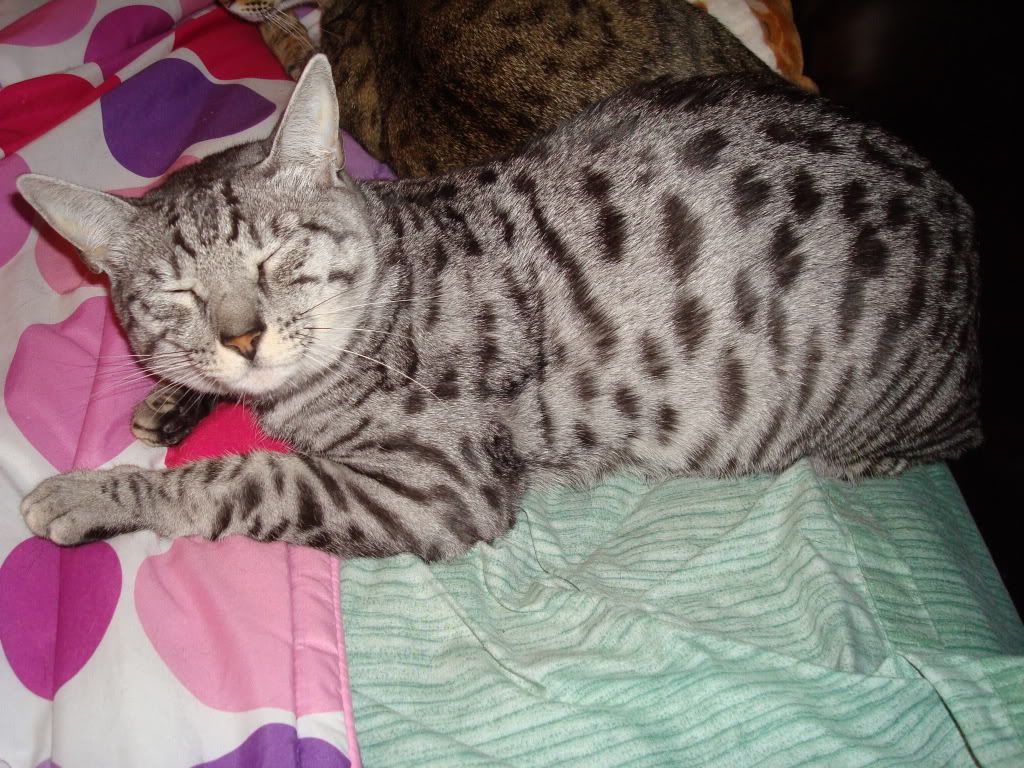 Spock, the exuberant and mischievous Rat Terrier puppy
The blog will also cover various pet issues including but not limited to the following: news, training tips, informative articles, giveaways, and product reviews (with an emphasis on local and regional affairs if possible). Ironically, I'm not quite sure whether Leila's docked tail or Spock's natural bobtail can really count as 'tails'...but hey, who's really keeping count anyways right?